Lodgis, your estate agency in Paris
Lodgis is a real estate agency. We have been renting and selling property in Paris since 1999. Lodgis specializes in furnished apartment rentals in Paris. We work with an international clientele looking for furnished apartments for stays in Paris for work, personal or family purposes (executives or managers sent to Paris on temporary assignments, students or interns, family visits, renovation work, medical care, separation etc.).
Our multilingual advisors are available six days a week to help you find your perfect apartment rental in Paris.
Key figures
17 years of experience in the Parisian real estate market
65 staff members at your disposal
An agency based in central Paris (in the 2nd arrondissement)
We offer more than 7,500 apartments, of which 700 are managed by our rental management department
Over 6,500 property owners have chosen Lodgis
700 rental contracts signed each month
Our customer service team can answer your questions and respond to your requests in 10 languages (French, English, Spanish, Italian, German, Portuguese, Russian, Japanese,Chinese)
Our teams
"Owner" customer services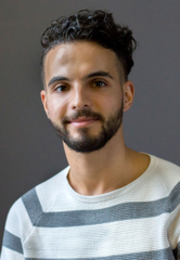 Ossama AZYZ
Property manager
Languages spoken :



+33 1 70 39 11 07 (ext. 192)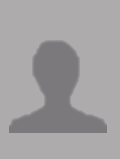 Marie BERTOLLE
Property manager
Languages spoken :

+33 1 70 39 11 07 (ext. 144)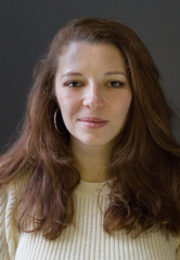 Claudia BRETON
Property manager
Languages spoken :


+33 1 70 39 11 07 (ext. 153)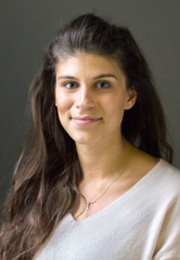 Justine CHALUMEAU
Property manager
Languages spoken :



+33 1 73 01 81 52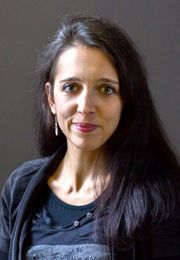 Carole CHARUEL
Property Manager Specialist
Languages spoken :



+33 1 73 01 81 30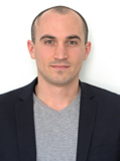 Clément DUVERGER
Property manager
Languages spoken :


+33 1 73 01 81 93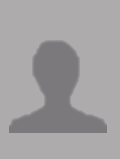 Mallaury GAUDINIERE
Property manager
Languages spoken :

+33 1 70 39 11 07 (ext. 173)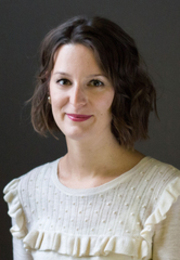 Jodie GURHEM
Landlord Advisor (Operational)
Languages spoken :


+33 1 70 39 11 07 (ext. 164)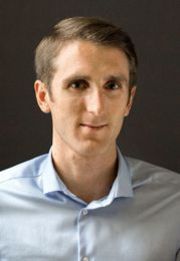 Stéphane HEYDEN
Property Manager Specialist
Languages spoken :


+33 1 70 39 11 07 (ext. 163)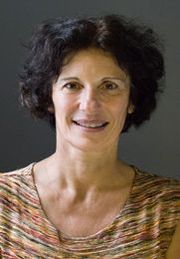 Pascale IDEE
Property manager
Languages spoken :


+33 1 73 01 81 88

+33 6 69 04 21 46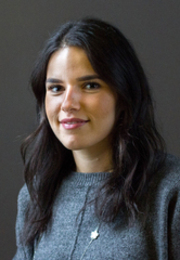 Ilanah KARALOU
Property manager assistant
+33 1 70 39 11 07 (ext. 157)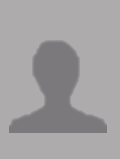 Megan LOGAN
Landlord Advisor (Operational)
Languages spoken :


+33 1 70 39 11 07 (ext. 181)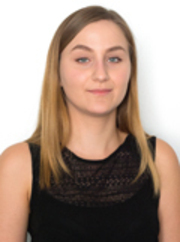 Justine OLIVA
Property manager
Languages spoken :


+33 1 70 39 11 07 (ext. 191)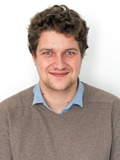 Charles-Antoine PASTOUR
Landlord Advisor (Operational)
Languages spoken :


+33 1 73 01 81 31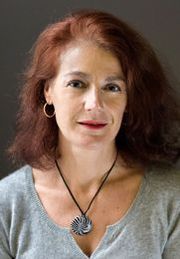 Régine PEREY
Property manager
Languages spoken :


+33 1 70 39 11 07 (ext. 137)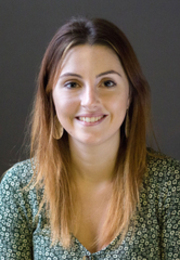 Laureen PIERRE
Property manager
Languages spoken :



+33 1 73 01 81 23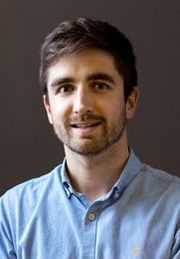 Nicolas POMPONIO
Landlord Advisor
Languages spoken :


+33 1 70 39 11 07 (ext. 187)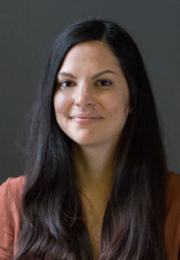 Aurélie SALDO
Rental Consultant - Owners
Languages spoken :


+33 1 73 01 81 61
Samira TOUIHAR
Rental Consultant - Owners
Languages spoken :


+33 1 73 01 81 35
Other departments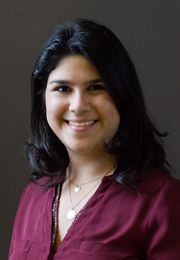 Chrystelle AFEICHE
HR Business Partner
+33 1 73 01 81 76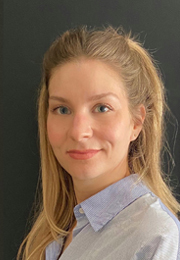 Audrey BEN TOLILA
Digital Marketing Project Manager
Languages spoken :


+33 1 73 01 81 78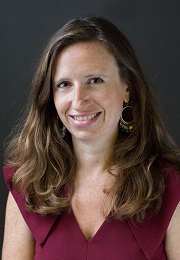 Laure BERTAGNA
Marketing and Communications Director
Languages spoken :

+33 1 73 01 81 55
Laounia BOUHARIR
Cleaning and maintenance agent
+33 1 70 39 11 11
Cristelle MAC DONALD
HR Business Partner
Languages spoken :


+33 1 73 01 81 70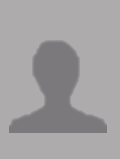 Frank MORCANT
CEO
+33 1 73 01 81 86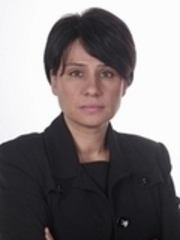 Sabine ORION
Chief Operating Officer (COO)
Languages spoken :

+33 1 70 39 11 03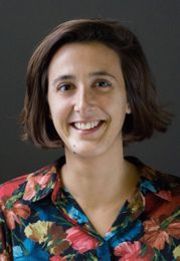 Paloma SOLAR VEGA
Commercial Assistant
Languages spoken :




+33 1 70 39 11 11 (ext. 171)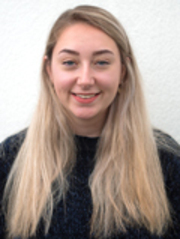 Hannah TIMONEY
Digital Marketing Assistant
Languages spoken :


+33 1 70 39 11 11 (ext. 189)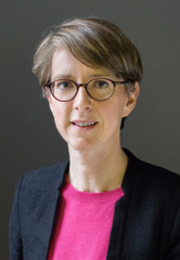 Maud VELTER
Associate and Legal Director of Lodgis
Languages spoken :