Europeans, the top tenants for furnished rentals in Paris

In Paris, the price of furnished housing for rent has been stable throughout the third quarter of the year : 36.71€ per m² on average, a 0.5% increase in comparison with the same period in 2016. Lodgis has seen an increase among the arrondissements furthest away from the center of Paris, where the price per square meter grew by 0.9%. Only the center of Paris, which contains the real estate assets with the highest rents, saw almost no change.
European tenants are first place
Almost 33% of tenants in furnished rentals in Paris are Europeans, ahead of French customers who are normally in the lead. 24% of tenants were French, despite a 3 point decrease in comparison with the 3rd quarter of 2016.
Another highlight, tenants from North and South America increased by 2 points and represented 12% and 8% respectively of tenants for furnished rentals.
On the other hand, tenants from Asia saw their market share fall slightly from 14% to 12%.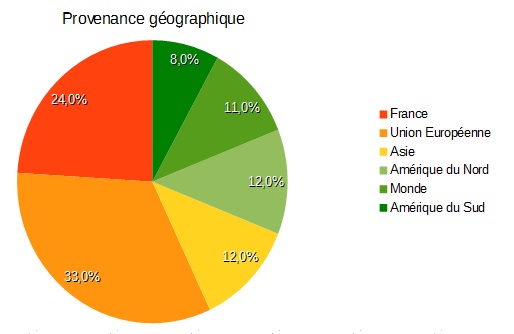 Students in the lead and an increase in professionals
During this quarter and the beginning of the university year, students represented almost half of tenants. Among them, 14.7% were North American whereas 32.3% were European. This shows that European university exchanges remain popular in the 30th year of the ERASMUS program.
Finally, business for professional reasons (transfers, training or overseas postings for a few months) increased by 3 points in comparison with the 3rd quarter of 2016, to reach 37%. Could this be a sign of economic recovery?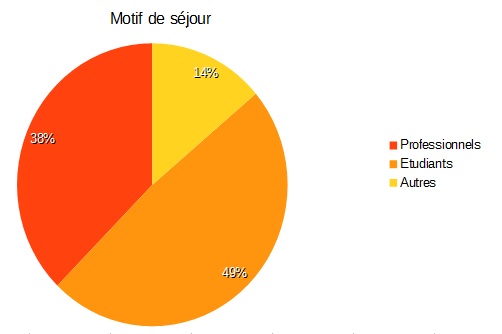 Read more: